Vegan diets considered to be the most beneficial diet seen due to their praise for your health and environment. But, some people have always been in a doubt that whether the vegan diet is able to provide you with all the required nutrients.
So, to answer that thankfully as now there is availability of some many resources that it is easy to find a perfect dish that suits all your dietary needs. Here are some, vegan breakfast ideas rich in protein with the plant power required to kickstart your day with.
12) Peanut Butter Chia Bars
This is the perfect breakfast recipe for those who don't like heavy breakfast and have less appetite early in the morning. This is a quick and simple recipe for your busy mornings which is also energizing.
Check out the recipe here.
11) Hidden Greens Chocolate Protein Smoothie
We are well aware of how our parents used trick us by making us eat all the veggies by hiding them in our sweets. So, using that same trick we now can hide all the greens in this chocolate smoothie.
Check out the recipe here.
10) Chocolate Protein French Toast
Who said you can't enjoy sweet with vegan diet. With this tempting chocolate French toast recipe you can easily indulge to your sweet cravings guilt free.
Check out the recipe here.
9) Pumpkin Chia Pancakes
Bringing fall to the breakfast table! Pancakes are one of the most best breakfast ideas. With this recipe enjoy this sweet and healthy pancake for your breakfast.
Check out the recipe here.
8) Keto Vegan Overnight Oats
This amazing recipe is a keto vegan recipe and it is also gluten fee, oat free and paleo free too. Manitoba Harvest Hemp Hearts, here are our substitute to oats.
Check out the recipe here.
7) Keto Vegan Cinnamon Roll Muffins
Giving up baked bakery items when on keto vegan diet. Not anymore! With this amazing recipe you could still enjoy bakery items that not taste good but are keto vegan and even paleo friendly muffins.
Check out the recipe here.
6) Breakfast Bowls
Vegan bowls are not just for lunch or dinner. You can also enjoy these vegan bowls for your breakfast. This recipe is the one-stop solution for all your cravings as it is creamy savoury and filled all the nutrients, abundance of whole grains, vegetables and fruits.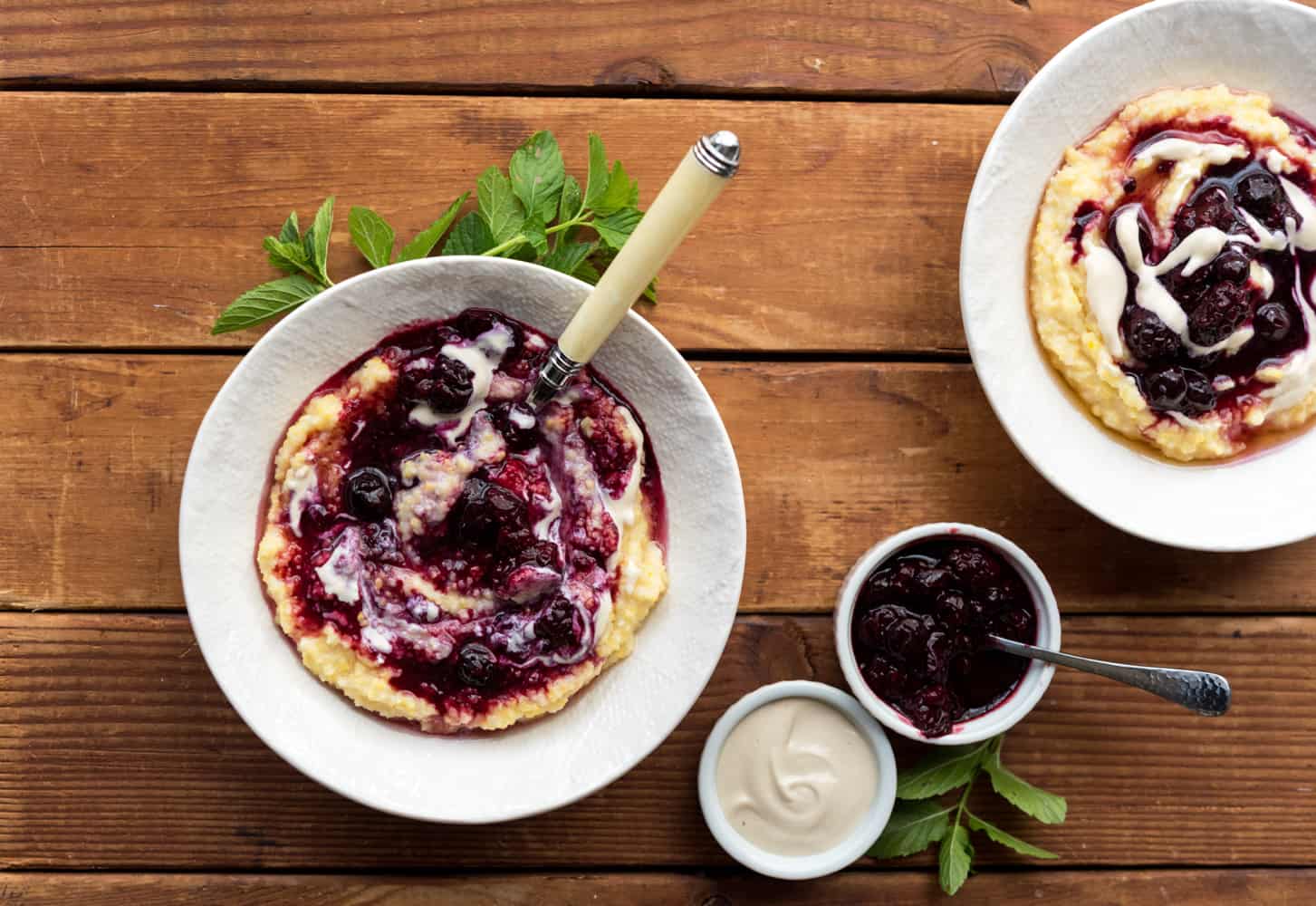 Check out the recipe here.
5) Unique Toasts
There are a lot of option to include toasts for your breakfast. from classic avocado toast to some traditiobnal toasts of cucumber and hummus toasts. Here is something that is beyond the slice of bread, sweet potatoes and apple rounds also are great to make tasty toast bases.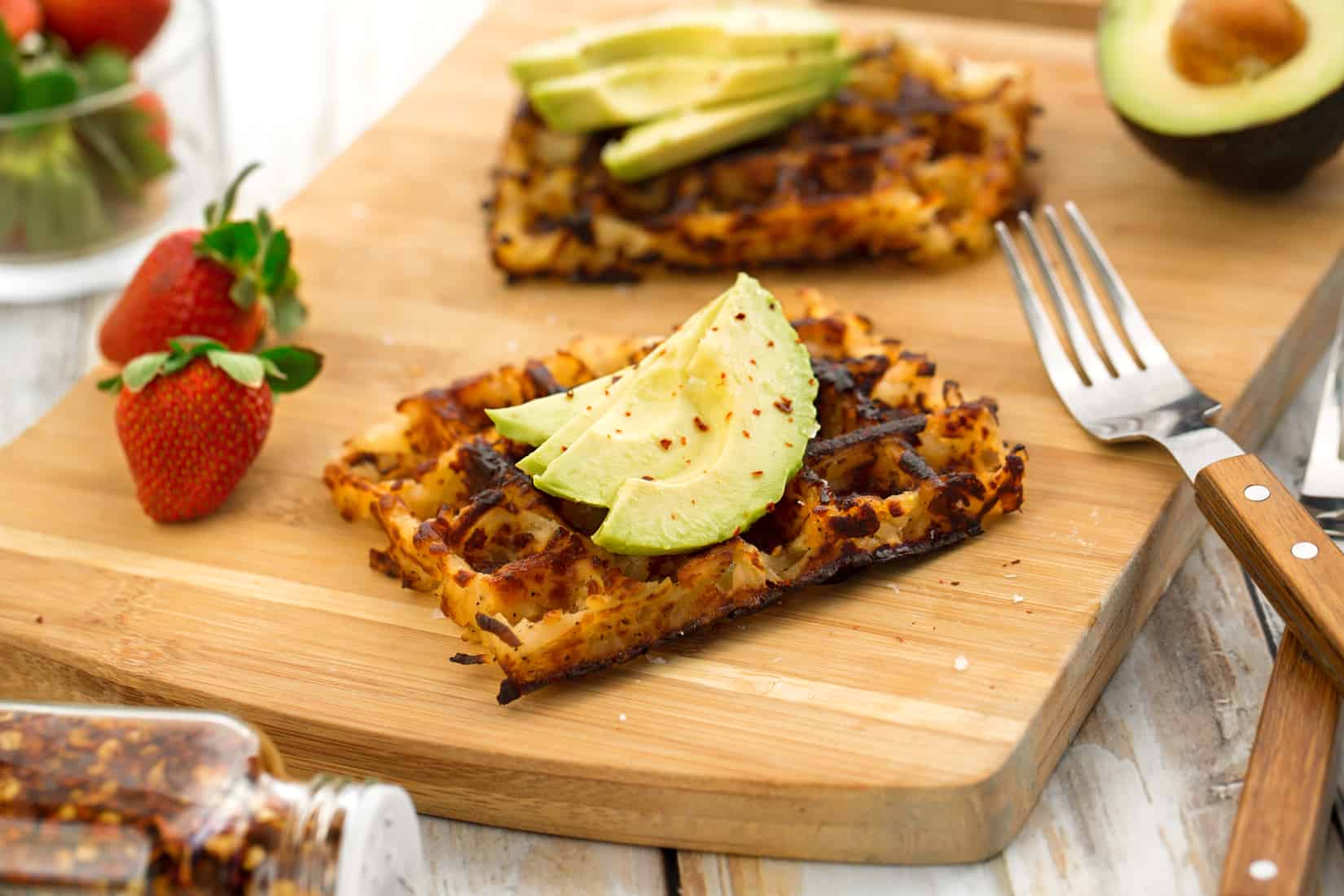 Check out the recipe here.
4) Baked Oatmeal
Don't like warm porridge try out oats. Bake them, and the result will come out delicious. Baked oats are flexible and you try our different variations with your favourite nuts, fruits seeds and spices. Top it with maple syrup and it is ready to be served.
3) Chocolate Black Bean Smoothie
Protein powders are not for everyone. But this simple smoothie is a whole pack of nutrients and some micronutrients and also rich in fiber, this recipe uses whole food and more natural source of food.
Check out the recipe here.
2) Sweet Potato Toast
Craving of something savoury? Check out this, perfect to kickstart your morning. Just pop some sweet potato into the toaster and garnish it your favourite protein sources.
Check out the recipe here.
1) Vanilla Cashew Shake
Missing out on your old school milkshakes. Try out this heathy milkshake without any added sugar. Garnish it with hemp hearts and flaxseeds for extra protein.
Check out the recipe here.