Craving for your favourite cuisines from Indian restaurants. Indian cuisine is considered to be keto friendly with some modifications and some exceptions. From your favourite curries to deep fried samosas can also be made in a healthy way and you can enjoy the flavours even when on a diet.
10) Keto Dosa
Dosa is one of the most well known dish in India. When on keto people have to cut down of dosas. But here is the recipe of Indian keto dosa which is low in carb. Just swap the ingredients with some low carb ingredients like almond flour, cheese and coconut milk.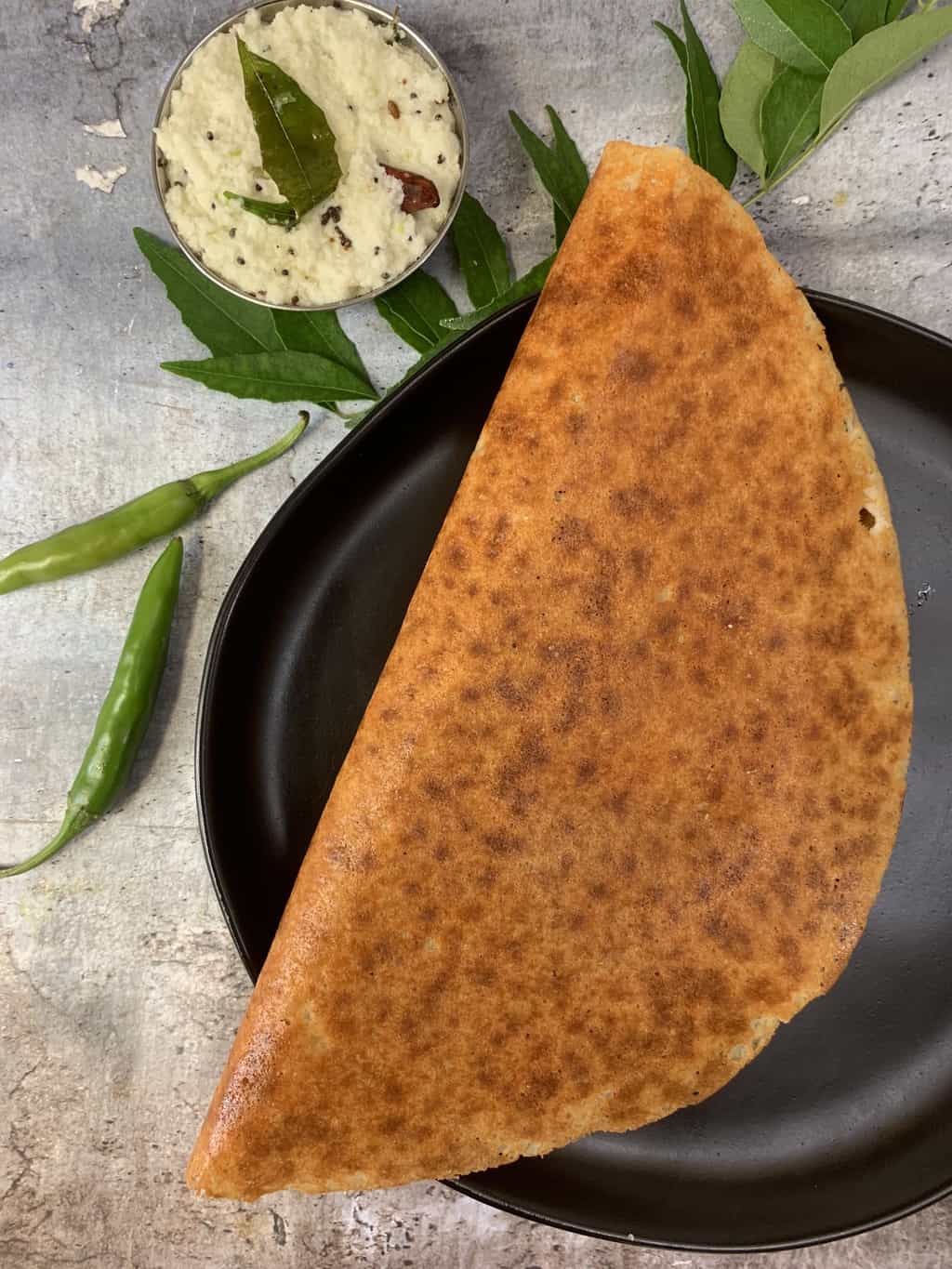 Check out the recipe here.
9) Cauliflower Upma
Cauliflower is the best option of keto vegetable as it is low in carbs. This keto upma consists of many low carb veggies and cauliflower rice and is truly delicious.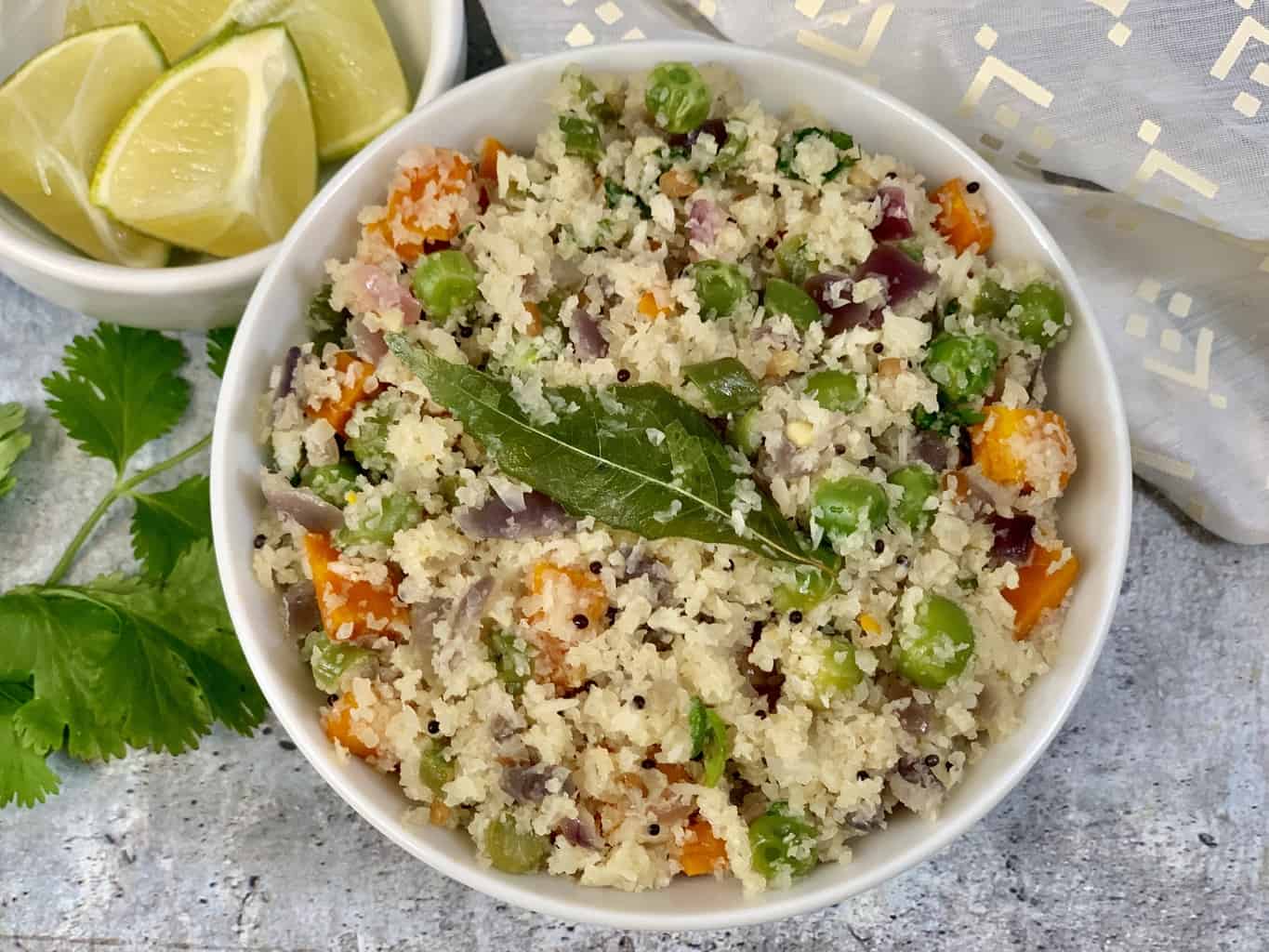 Check out the recipe here.

8) Keto Poha
Poha is the most important breakfast Indian recipe. This keto poha is of cauliflower rice which is gluten free, low in carb and keto friendly.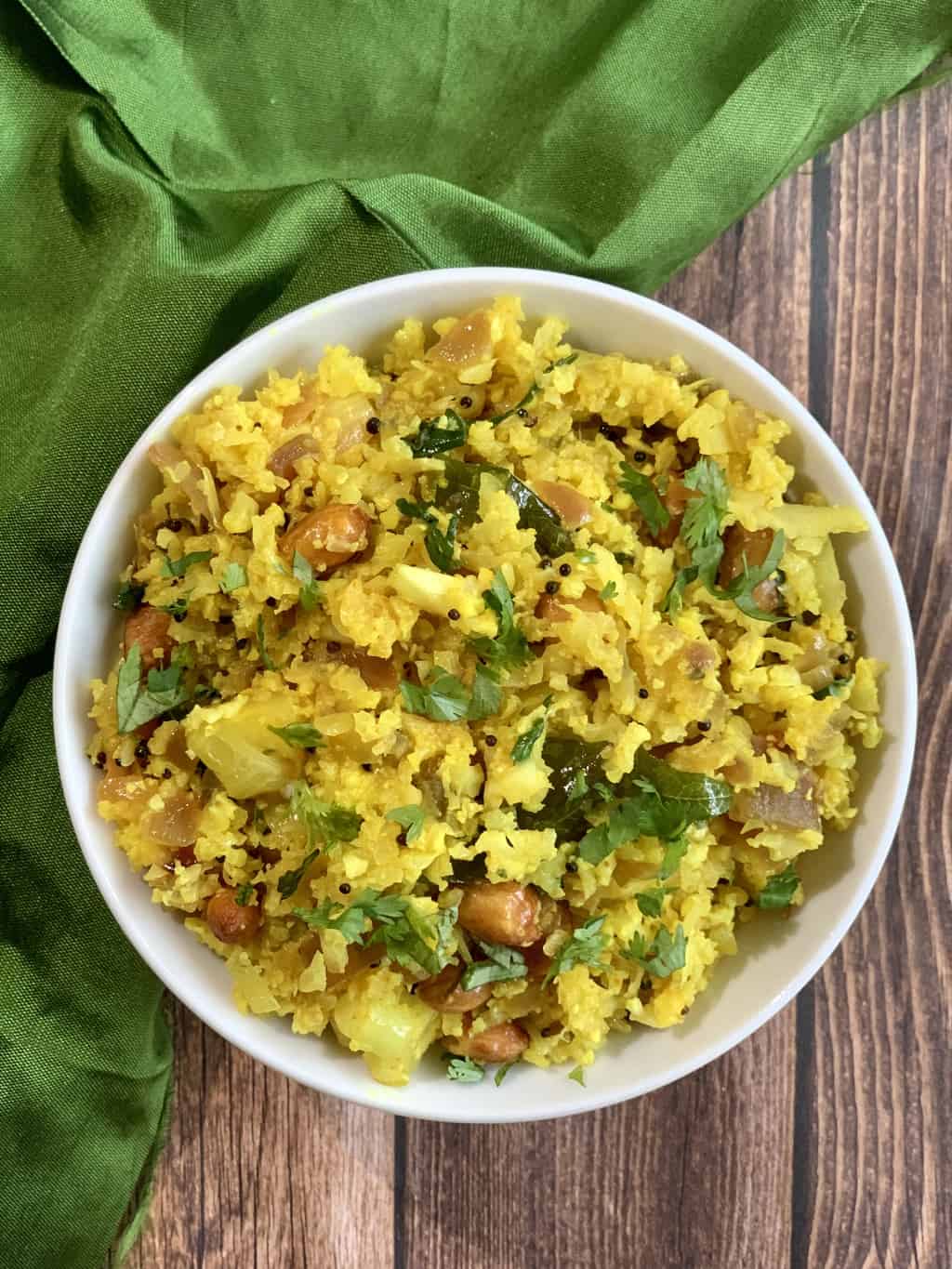 Check out the recipe here.
7) Paneer Butter Masala
This is the healthy version of your favourite paneer butter masala in which the cubes of paneer is put in a tasty buttery gravy.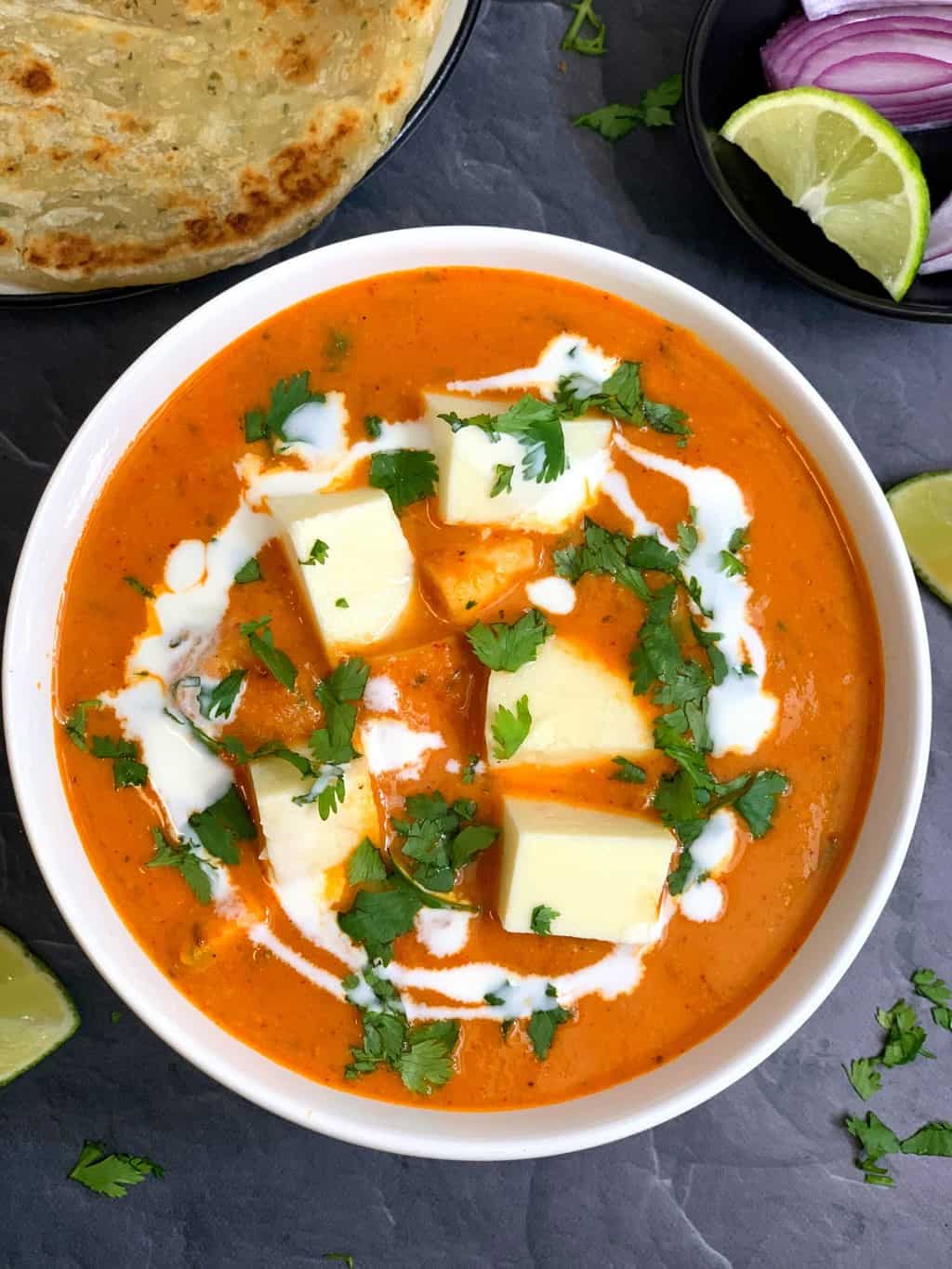 Check out the recipe here.
6) Mushroom Gravy
This is an instant pot gravy made with lots of tomatoes and onions. Put mushroom and some spices in that gravy and your dish is ready.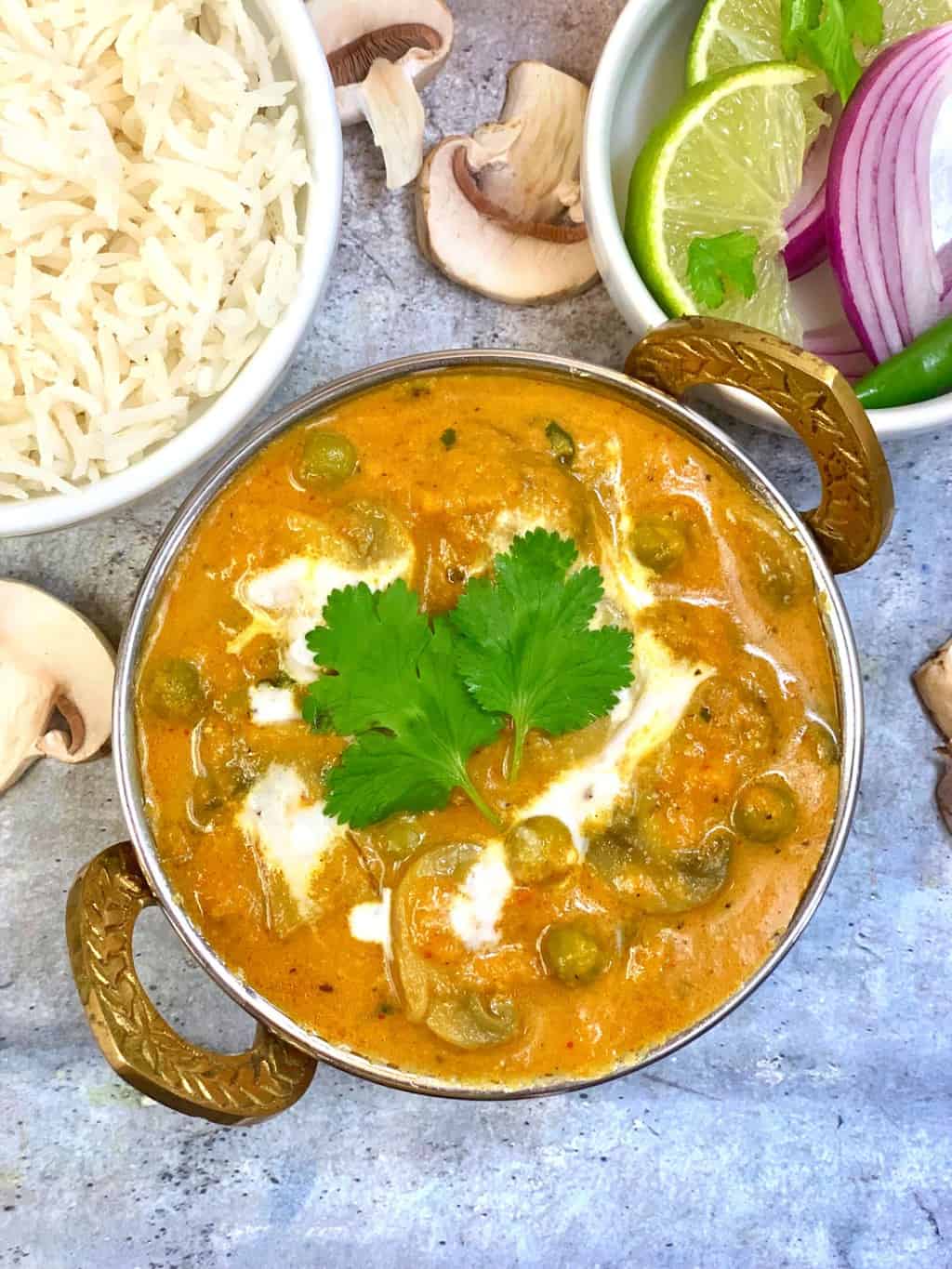 Check out the recipe here.
5) Keto Indian Butter Chicken
Butter chicken is absolute favourite of Indians. We never get tired of butter chicken. This recipe here of butter chicken is keto friendly made with all low carb ingredients.
Check out the recipe here.

4) Whole 30 Indian Saag Chicken
This tastes as good as it looks. It is absolutely delicious with all the greens and most importantly is healthy and low in carb.
Check out the recipe here.
3) Kachumber Salad
Salads are must for a healthy diet. This kachumber salad consists of tomatoes. onions and cucumber. This salad is a perfect complement to your healthy lifestyle, it is easy to make and is super refreshing.
Check out the recipe here.
2) Keto Instant Pot Tikka Masala
This is a healthy version of Indian classic recipe. It is easy to make in an instant pot.
Check out the recipe here.
1) Golden Turmeric Cauliflower Rice
Rice are what many people decide to cut down on when on diet. So for rice lovers here is the substitute of rice for you. A alternative rich in veggies.
Check out the recipe here.