Want to start a low carb or keto diet but confused about what to eat and, cook day in and out, without getting stuck on the same food? Here is the list of easy keto diet recipes for beginners. These are recipes which could be made within 15 minutes.
12) Keto Crack Slaw (Egg Roll in a Bowl)
Never tried Keto Crack Slaw or egg roll in a bowl? This a treat for you then. This a winner recipe specially if you are new to keto. This recipe is not only keto but it is also whole30, dairy free and paleo too.
Check out the recipe here.
11) Philly Cheesesteak Casserole
This is the easy version of cheesesteak casserole that could be prepared in just 30 minutes. You won't miss a bun with this keto Philly Cheesesteak Casserole.
Check out the recipe here.

10) Shrimp Zoodles with Pesto
Craving for a seafood dinner? This is another 30 minute recipe with just a bag of shrimp, zucchini noodles, and store-bought or homemade pesto sauce.
Check out the recipe here.
9) Hearty Keto Chili
Perfect warm chili recipe for a cold winter evening. Rice goes well this chili but when your in keto diet instead of normal rice you could go for cauliflower rice.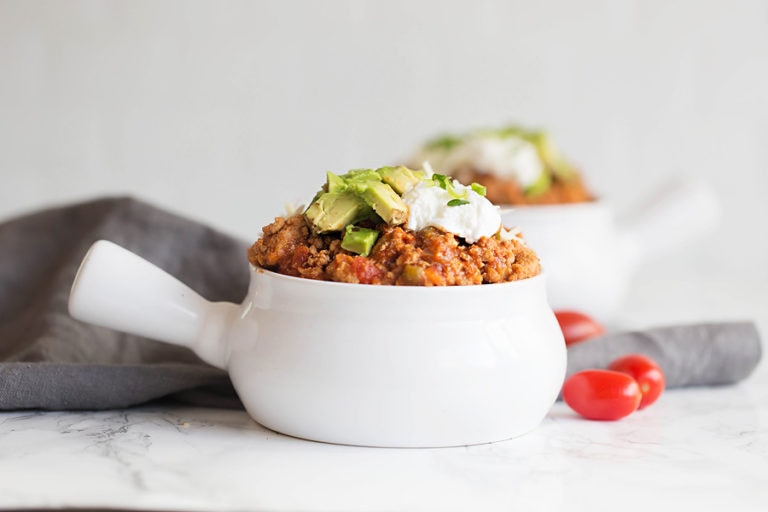 Check out the recipe here.
8) Orange Chicken
One most popular dishes of Chinese restaurants. It gives a citrusy with the little sweet flavour of orange makes the meat taste delicious and special. Try it out.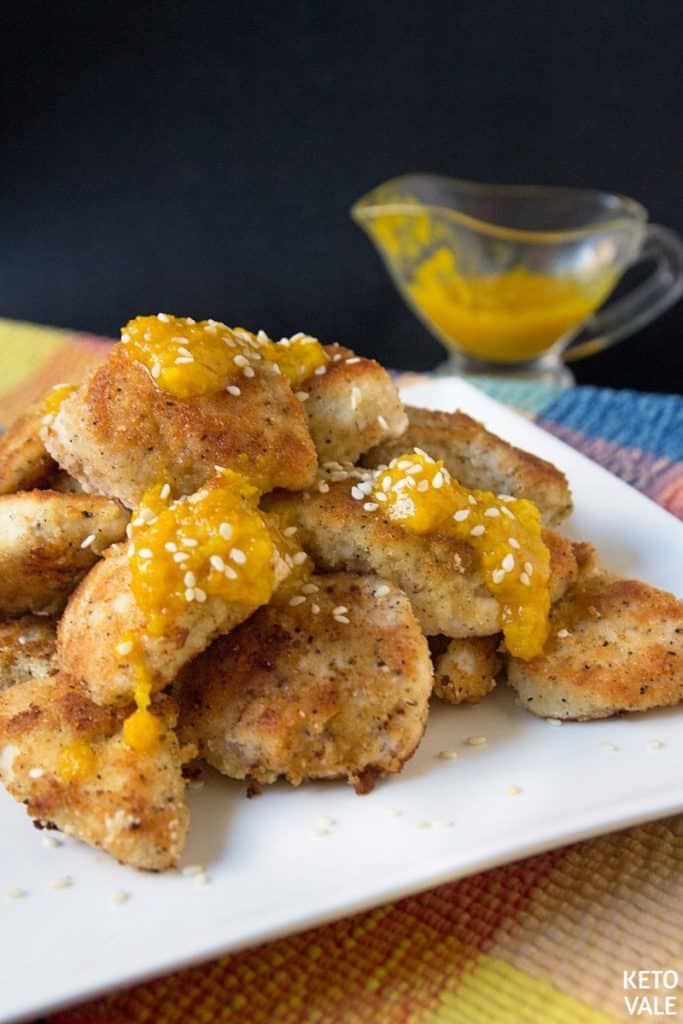 Check out the recipe here.
7) Big Mac Bowl
This is the healthy version of your favourite burger. Missing out on burger when on keto diet. This recipe is for you. This has the flavours sauce of your favourite burger.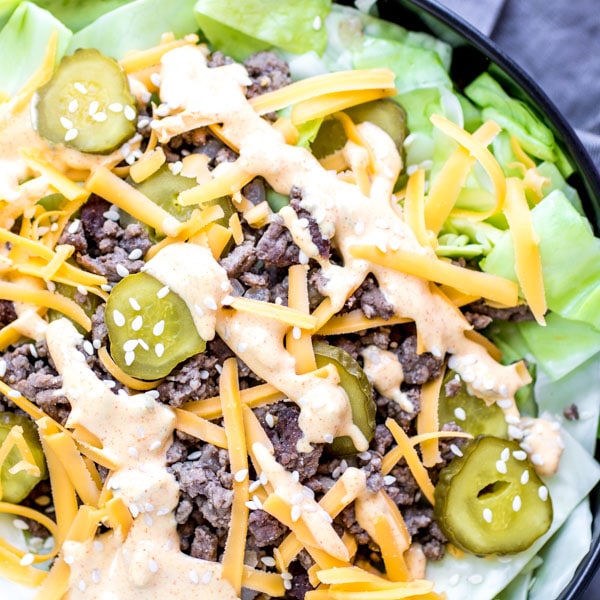 Check out the recipe here.

6) Keto Chicken Noodle Soup With Zoodles
A low carb recipe of noodles chicken soup with zoodles. Start with rotisserie chicken and it can be prepared in just 30 minutes. This is also paleo and gluten free.
Check out the recipe here.
5) Keto White Chicken Chili
This uses ground chicken. Not to miss this thick, creamy and all hearty recipe which is hard to miss. This won't let you beans with this simple stovetop creamy keto chicken chili.
Check out the recipe here.
4) Cheesy Baked Salsa Chicken
Only 4-ingredient recipe which could be prepared in less than 30 minutes An easy baked salsa chicken recipe. This is not only healthy but gluten free, low carb and keto recipe.
Check out the recipe here.
3) Bacon Cheeseburger Casserole
Missing out on cheeseburger. Try out this healthy version of cheeseburger. Add all your things which you love on your cheeseburger in this casserole cheese, bacon and more.
Check out the recipe here.

2) Keto Chicken Pot Pie
Try this out. Low carb chicken if you are missing out on your favourite food. Indulge on your comfort food with this healthy Keto chicken pot pie. You'll be amazed with what this chicken includes and amazing it tastes.
Check out the recipe here.
1) Creamy Cauliflower Ham and Cheese Soup
For this thick and creamy soup you can replace your potatoes with cauliflower. This recipe is a must to try.
Check out the recipe here.